With conference season in full swing, Agiloft staff have been putting in many miles to hear the modern business challenges of organizations across all industries. Our latest travels took Agiloft staff down to Mexico City to Red de Firmas Techshow 2019 to discuss technology with attendees from corporate legal teams and law firms. A legaltech consulting firm, Red de Firmas recently joined Agiloft's Partner Program as a Gold Partner and is focused on providing solutions to law firms and corporate legal teams to improve performance and streamline operations.
On August 20th, Red de Firmas hosted over 200 of today's leading law professionals at The Instituto Tecnológico Autónomo de México (ITAM) in Mexico City. The goal of the RDF Techshow 2019 was to bring together lawyers, legal professionals, and technology and to discuss how legaltech solutions can rise to meet key challenges for organizations based in Latin America.
As a partner, Agiloft was proud to sponsor of RDF Techshow 2019 and attend the conference. Overall, it was a lively and organized conference with engaged attendees that were eager to chat about legaltech solutions. See our highlights and photos below for more.

Pepe Toriello (right) and Red de Firmas kicked of the conference by welcoming a series of keynote speakers to the stage.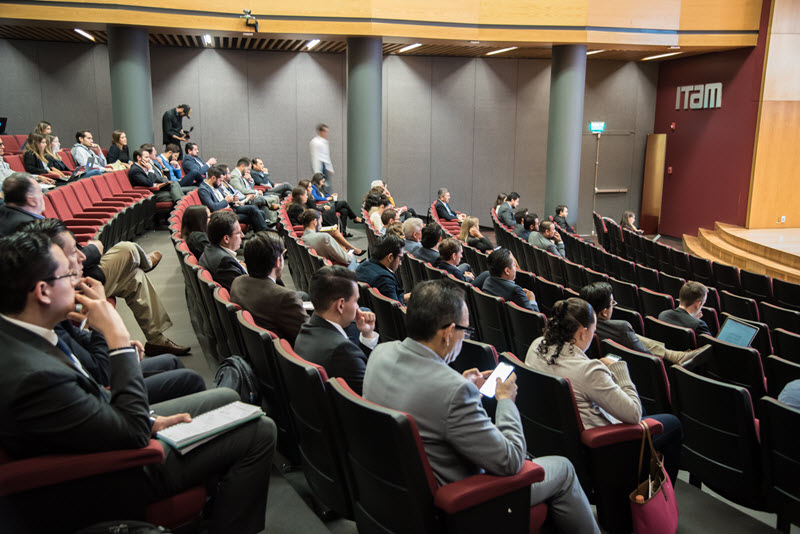 An engaged audience from across Mexico and Latin America filled the ITAM auditorium.

Brandon Wright, Agiloft Director of Partner Relations, participated in a panel centered around platform security.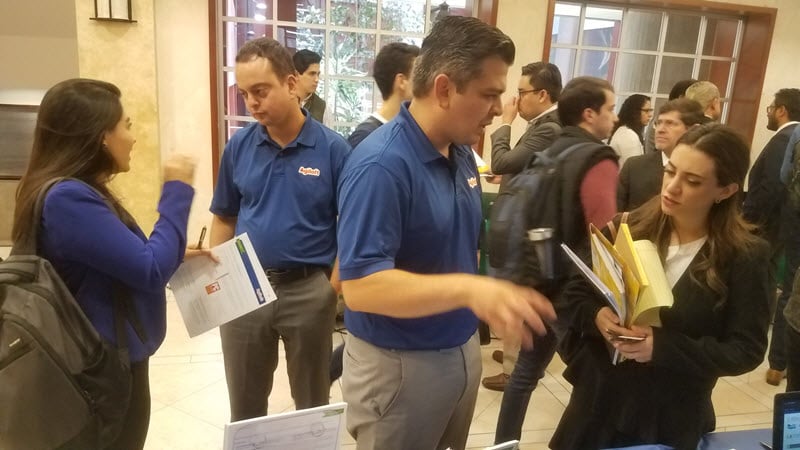 Agiloft staff Alastar Kerpel, Marketing and PR Manager, and Ilich Lopez, Account Manager, discussed key challenges of legaltech in Latin America with conference attendees.

Agiloft was one of many proud RDF Techshow 2019 platinum sponsors along with Thomson Reuters and media partner IACCM.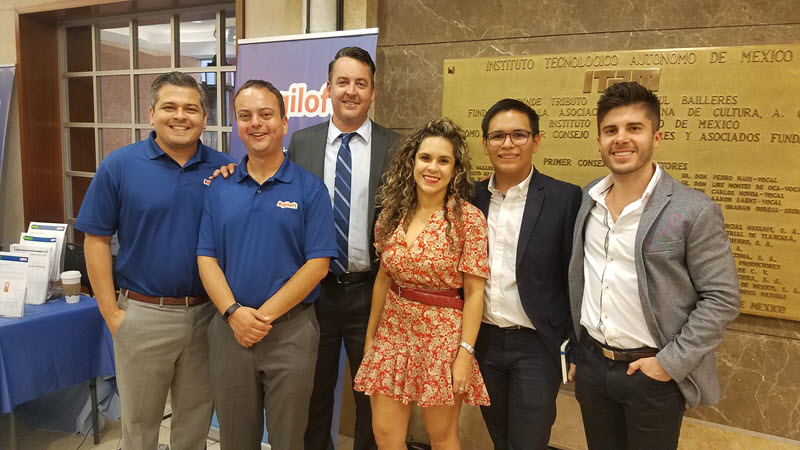 Agiloft staff enjoyed getting to know the team at Red de Firmas and look forward to a rewarding partnership in the years ahead.

To catch up with Agiloft at our next event, please visit our events page or contact us to find out how Agiloft's no-code Contract Management Suite can streamline and automate your most complicated complex business processes.