If you are new to Agiloft or looking to further expand your Agiloft skill set, you'll be delighted to know that we have recently revamped our free online training. Incorporating customer feedback and new Agiloft functionality, our documentation team has created two user-friendly and interactive training units to educate both new and experienced Agiloft users. Take a quick look at the new training platform and features below:
New user-friendly training platform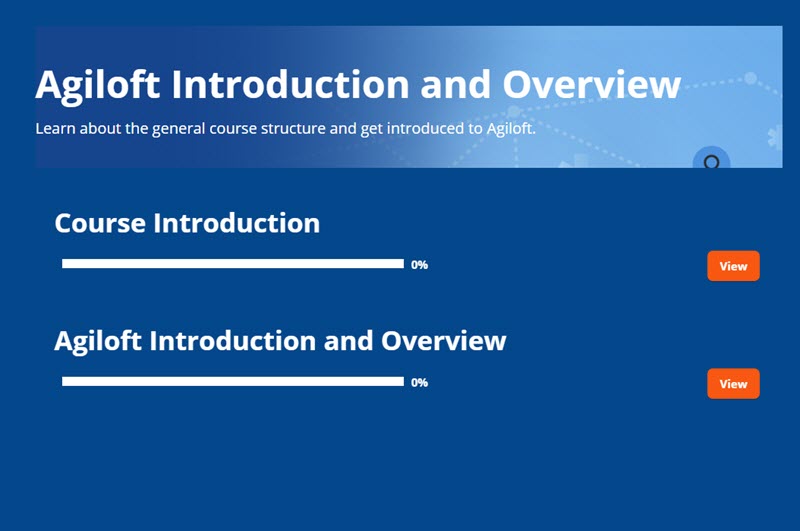 Hotspots to define key actions and navigation
Close-up on key elements
Detailed practice sections with checklists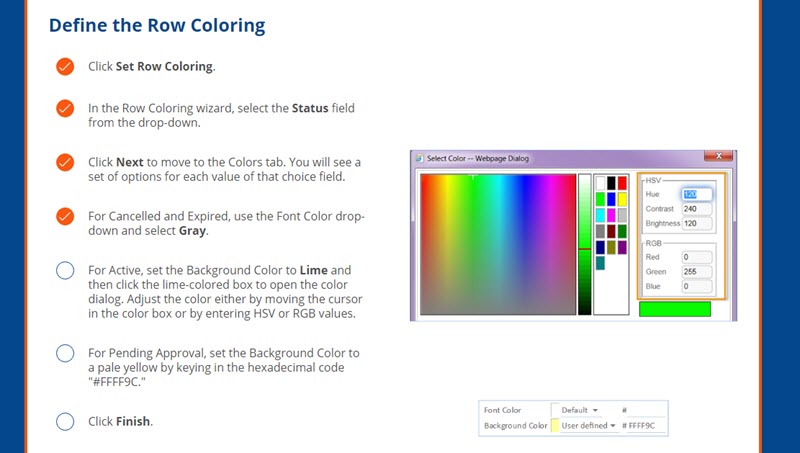 Detailed practice with video tutorials
Interactive knowledge checks
This is just a small sample of our new interactive software training for Agiloft users. Agiloft training includes two units titled "Unit 1: Basics" and "Unit 2: Configuration" and covers everything needed to get started as an Agiloft administrator at your organization. See the full training units when you sign up for our free online training here.
If you have more specific questions about your Agiloft system or want to share your knowledge and connect with other Agiloft users, please join the Agiloft Community.