June is Pride month, and Agiloft acknowledges that Pride began as a protest and LGBTQ+ rights are human rights. Around the world, members of this community have faced and sadly continue to face discrimination, hatred, and violence simply because of who they love and who they are. Agiloft stands with this community as proud allies of promoting justice and the right for you to be who you are without fear of judgement, resentment, or threats. You are a part of our Dream Teams, and we are so fortunate to have you.To coincide with Pride Month 2021, Agiloft launched an Employee Resource Group focused on support and allyship for the LGBTQ+ Community. Rose Booble, the group's founder, explains why this group was created and what it means:
My name is Rose, and I am queer. This is a statement that takes on a new level of meaning and visibility in June. Like many others throughout the country and the world, I celebrate Pride month. This year I am doing so in a uniquely visible way, as the founder of the newly-minted LGBTQ+ employee resource group at Agiloft. This group is dear to me because of what it represents: I am now, for the first time in my professional life, completely out.

Everyone who has ever come out in either their personal or professional relationships has a different experience. Some may feel comfortable talking about their experience and others may not. Some experienced euphoria as they were accepted by those around them, and others heartbreak as they found themselves isolated and the normalcy in their lives torn away. Many more are somewhere in the middle, which is where I fit.

I have been supported, ridiculed, outed to coworkers against my will, accepted by family members, rejected by family members, and other reactions more numerous that I care to count. I have been afraid that my coworkers will find out, and also afraid that they will not see me as "gay enough," that I am a fraud because I have not been out my whole adult life. What has not changed in the years since I came out is the knowledge that I did the right thing for myself in letting the world know who I am, and in refusing to be silent and push myself back into the closet just because it would make some people more comfortable if I stayed in there.

So, whether or not Pride has any special meaning to you, remember throughout June (and every other month) that the road to identity is a long one for many of us. If you have people in your life who have come out to you, appreciate them and the gift of trust that they have given you. And if you are struggling to figure out your own journey, just remember that you are not alone.

Happy Pride my friends, and let's keep the energy going far beyond June 30th!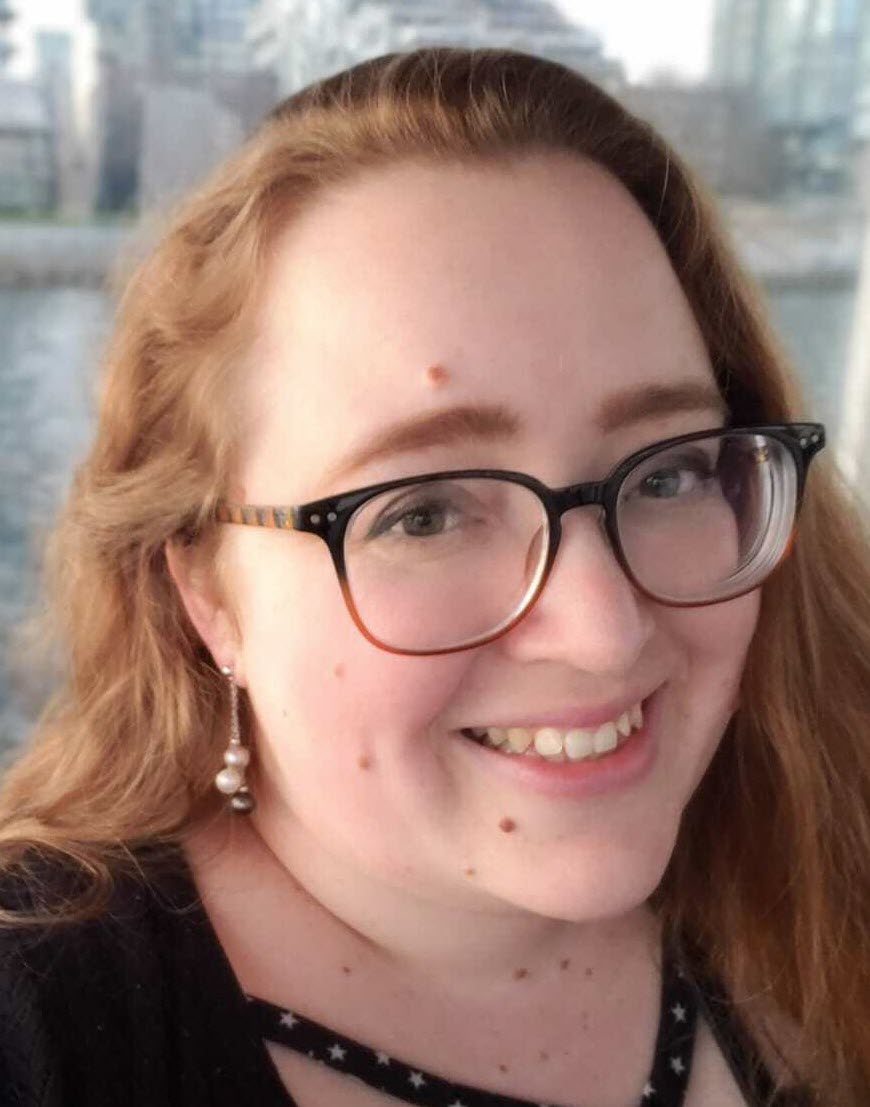 Rose Booble (she/they)
Technical Training Instructor at Agiloft
How you can help support the LGBTQ+ community
Here is a short list of non-profit LGBTQ+ organizations that you can support:
National Black Trans Advocacy Coalition: https://blacktrans.org/about-us/
OutRight Action International: https://outrightinternational.org/
Stonewall Community Foundation: https://www.stonewallfoundation.org/work