After a hugely successful 2019, Agiloft is poised for another year of growth and we need you to join our growing team! There are dozens of open positions available from development to implementation, sales, documentation, and more.
Why work at Agiloft?
While many employers tout their company culture and benefits, Agiloft is truly an employee-centric company. With no debt and steady growth, the company does not cut corners when it comes to taking care of its employees. That means:
Great perks and benefits – Competitive salary for local and remote staff, a generous benefits package including health/dental/401K, an excellent PTO policy, flexible work schedule, and stock options. Click here for a full list of perks and benefits.
Fun activities and events – Regularly scheduled activities and events keep staff engaged, including bowling tournaments, casino nights, volunteering events, and our annual Agiloft Summit in Las Vegas.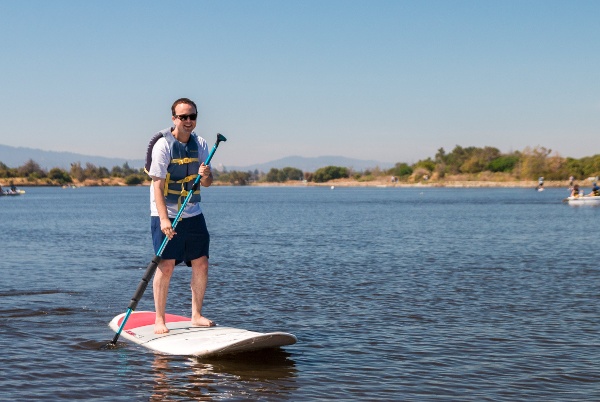 Excellent team environment – From marketing to sales to implementation and customer support, every client project is a team effort and the collaboration at Agiloft is its greatest strength. This highly collaborative environment enables success not just for customers but for employees to learn and grow their careers, with opportunities for formal professional development available.
Challenging work in a growing industry – As a software company that sells award-winning no-code business software for contract management and more, Agiloft is a rising player in the industry. Industry analysts at Gartner project that 90% of enterprises will have a contract management system by 2023, up from 15% in 2019. With a 99.6% implementation success rate, 100% satisfaction guarantee, and growing list of enterprise customers, Agiloft is poised to win a large percentage of that market. Read more about our no-code software here.
A new hire's perspective
Want to learn more about starting a new job at Agiloft? Read this blog post on what's it's like to work at Agiloft.
How to apply
For a full list of job openings, job descriptions, and application links, please visit https://www.agiloft.com/company/jobs/.